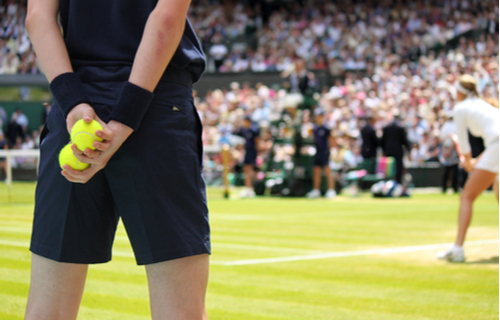 The Championships, Wimbledon are widely regarded as the most exciting fortnight in tennis. From the inaugural 1877 championships - where only 22 men took part - to the modern competition where over 750 of the world's top players compete for glory, Wimbledon is always an exciting contest and a memorable experience.
Novak Djokovic and Angelique Kerber triumphed in the Singles finals last year, and 2019 will be serving the same standard of excellent tennis.
Find out more about this famous event, including top tips for autograph hunters and things to do in Wimbledon, on our local guides page.